About the conference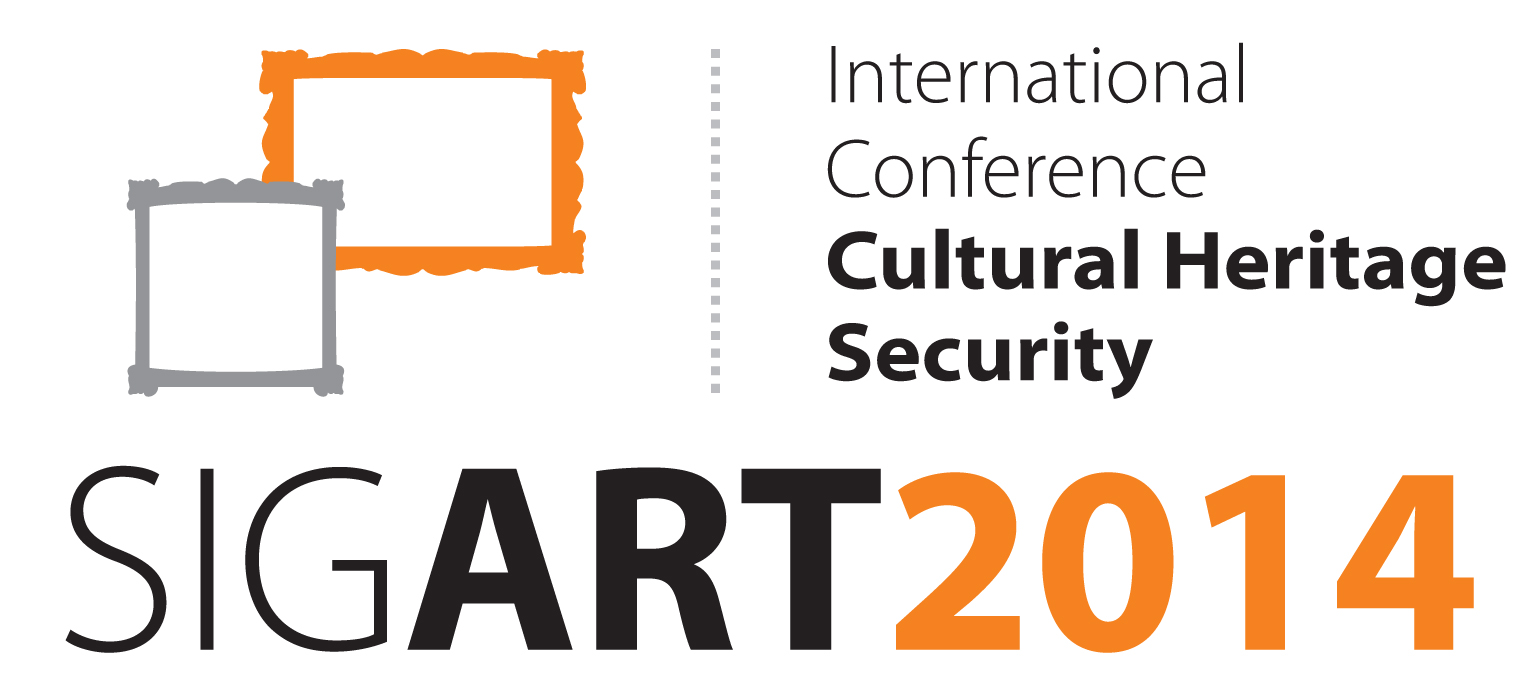 The international conference Cultural Heritage Security - SIGArt 2014 was held on 26 – 27 May 2014 in Zagreb and Krapina. The conference is organised by Security (Zaštita) Magazine (Tectus Ltd. company) and Croatian Network of Urban Security Stakeholders (CNUSS).  
PATRONS OF THE CONFERENCE:
Ministry of Culture of the Republic of Croatia
Croatian Commission for UNESCO
City of Zagreb
PARTNERS OF THE CONFERENCE:
Museum of Contemporary Art
Krapina Neanderthal Museum
Zagreb Tourist Board
Embajada de Espana
Istituto Italiano di Cultura

The conference gather eminent experts from the region and Europe dealing with protection of cultural heritage, such as ICOMOS, ICOM, UNESCO, representatives of foreign and local museums and galleries, representatives of the ministries of culture and ministries of interior, disaster preparedness services and representatives of the physical and technical security market.

The focus of the conference was on:
safeguarding our cultural heritage
modern methods and techniques of prevention
risk management
security aspects of museum exhibitions
modern security systems
protection of sacred sites
protection of archaeological monuments
european experiences.
International experts gave lectures, among which were Aparna Tandon, Project Specialist, International Centre for the Study of the Preservation and Restoration of Cultural Property (ICCROM), Italy; Tasoula Hadjitofi, founder, Walk of Truth organization, Netherlands; Dr. Dubravka Jembrih-Simbürger, Project co-leader at the Institute of Science and Technology in Art, Academy of Fine Arts Vienna, Austria; Daniel Vega, Director of Art Services at Guggenheim Bilbao, Spain; Emile Broersma, Director of Safety and Security at Rijksmuseum Amsterdam, Netherlands; Vernon Rapley, Head of Security and Visitor Services at Victoria & Albert Museum, UK and Lazar Shumanov, International Committee on Risk Preparedness (ICORP), Macedonia.
Expert lectures from Croatian Institutions: Ministry of Culture, Croatian Commission for UNESCO, National Protection and Rescue Directorate, Ministry of Finance – Customs...
The official language of the Conference was Croatian/English.

For further information please contact:
phone: +385 1 6062 879
fax: +385 1 6062 889
e-mail:
Ana Gajski,  ana@zastita.info